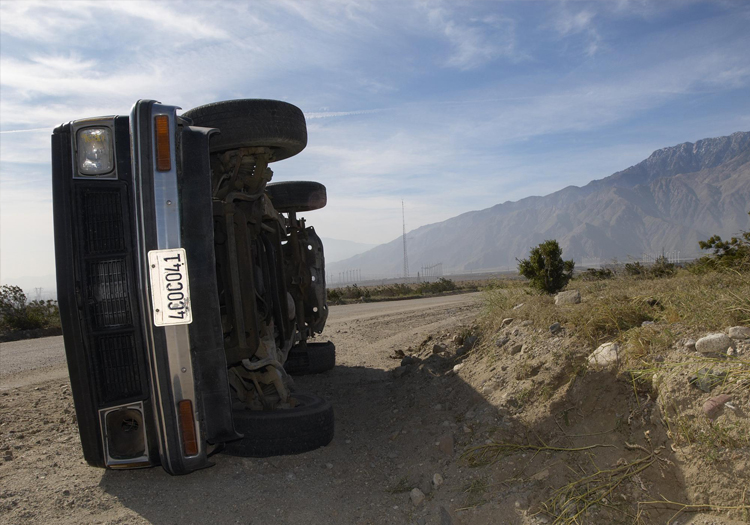 Full wrecker is a mean, aggressive, heavy and altogether quite apt word to describe these beasts of the roads. They have to be beasts because they are tasked with carrying other vehicles to different places. Think of them as blue whales and think of the cars and bikes on the roads as schools of fish who sometimes need a bit of a helping hand. However, wreckers come in different shapes and sizes, but here at Santa Fe Towing Service, we have a fleet that includes all varieties. We are well prepared and so are the work horses - get in touch today!
We Will Get To you!
We all know Santa Fe pretty well and the surrounding areas. This means that we are able to get to you very quickly and we can get you off to where you need to be with your vehicle without wasting time looking round the roads, whilst you wait on the side in the cold, the heat or with smoke fumes from the other cars in the air. But, in the very rare cases that we are unsure of the location we need to get to - we have state of the art GPS systems installed in all of our vehicles which ensure a quick and efficient journey from point A to point B.
Light Duty Towing
Our light duty wreckers are perfect for getting small vehicles to and from places in a quick and easy way. This service is great for bikes, mopeds, scooters and small cars, as well as the odd van unless it is too heavy. When we receive a call from you and it is appropriate, we will bring out the light duty wrecker. However, if we are unsure about whether it can handle the job, we will always choose a vehicle that we know for sure can instead. That way, there is not chance of us having to drive back to the HQ to pick up a new wrecker when the first one doesn't work. We think that you will agree, that would be an embarrassing day at the office. It won't happen with us!
Medium Duty Towing
Medium duty towing is a little bit more equipped to deal with those heavier loads. This is a perfect service for all class 8 vehicles, larger cars, 4 by 4s and other trucks and vans, as long as they aren't monsters. We like to think of this as the second evolution in a three-part process. We do have heavy duty towers as well, but they are such beasts that we have devoted a whole other service page to those - please head on over to that page if you would like to find out more about that service and if you want to know which one is most suited to your vehicle. Should something happen in the future, we will be able to make that decision for you, but it doesn't hurt to have the knowledge, too!
Benefits
We love bringing out the wreckers and after one job, we are sure you'll feel the same. They are a great and efficient service. Save our number now to make sure that you know what to do when the time comes!